Who Were The People Who Defeated Slavery?
Lead in text:
What fueled the change-making passion of abolitionists? The answers are as varied as each civil rights activist's experiences. In this HuffPo piece, John Stauffer, Professor of English and African American Studies at Harvard University, looks at Frederick Douglass' faith and how it informed the leader's work. Stauffer talks with 'Think' host Krys Boyd at 1 p.m. about heroes of the Civil War era. He's a participant in 'The Abolitionists' PBS series, which premieres tonight on KERA Channel 13 at 8 p.m.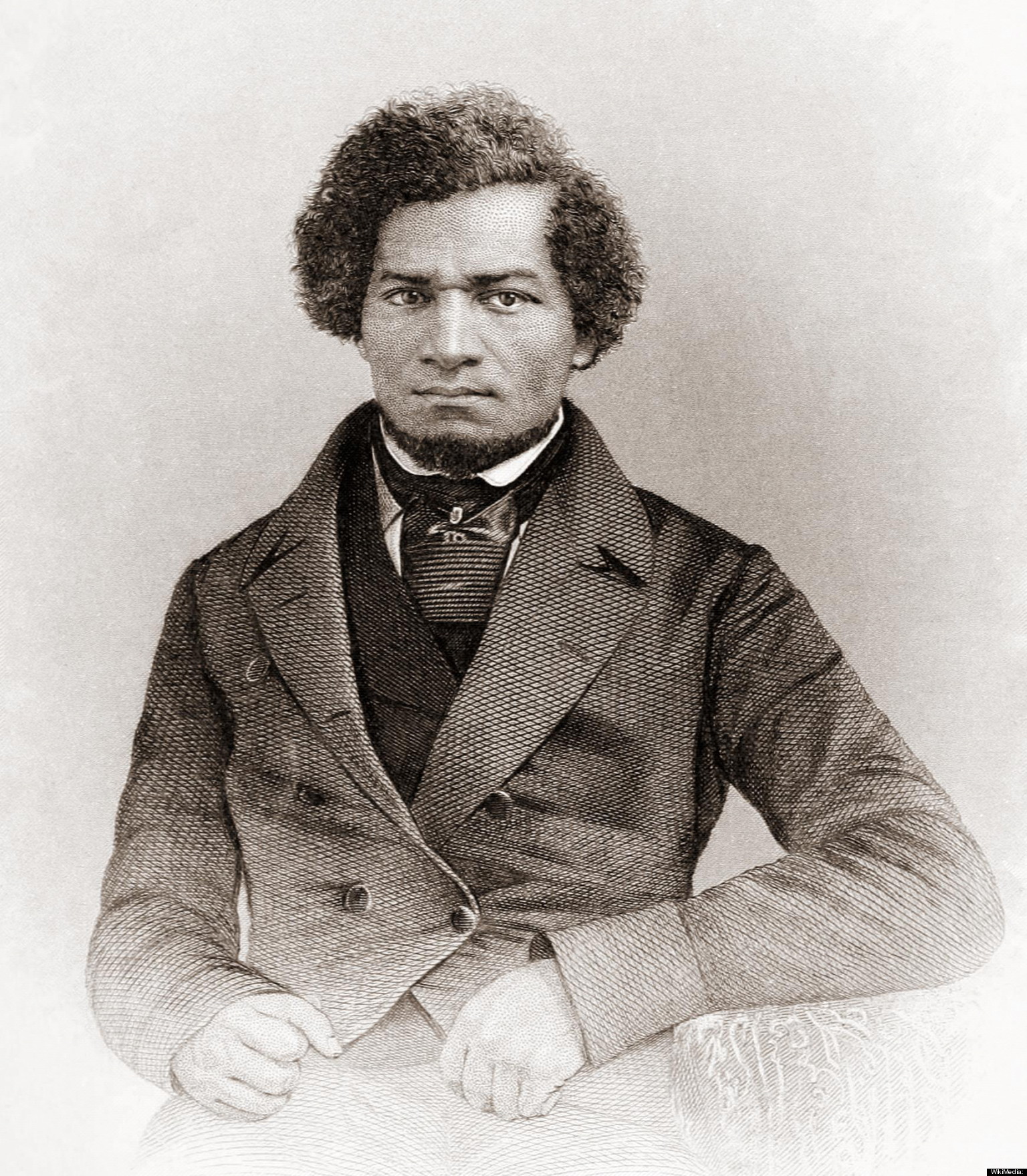 See The Abolitionists starting January 8 on PBS featuing he intertwined stories of Frederick Douglass, William Lloyd Garrison, Angelina Grimké, Harriet Beecher Stowe and John Brown. Understanding Frederick Douglass, the great black leader and abolitionist, requires an appreciation of his religious faith.