Texas National Guard Refuses To Process Benefits For Same Sex Couples
Lead in text:
The Pentagon says Texas is the only state that is refusing to process benefit applications for gay and lesbian couples who are legally married in other states. A commander with the Texas National Guard cited the state's constitutional ban on gay marriage and is recommending the couples apply at federal installations.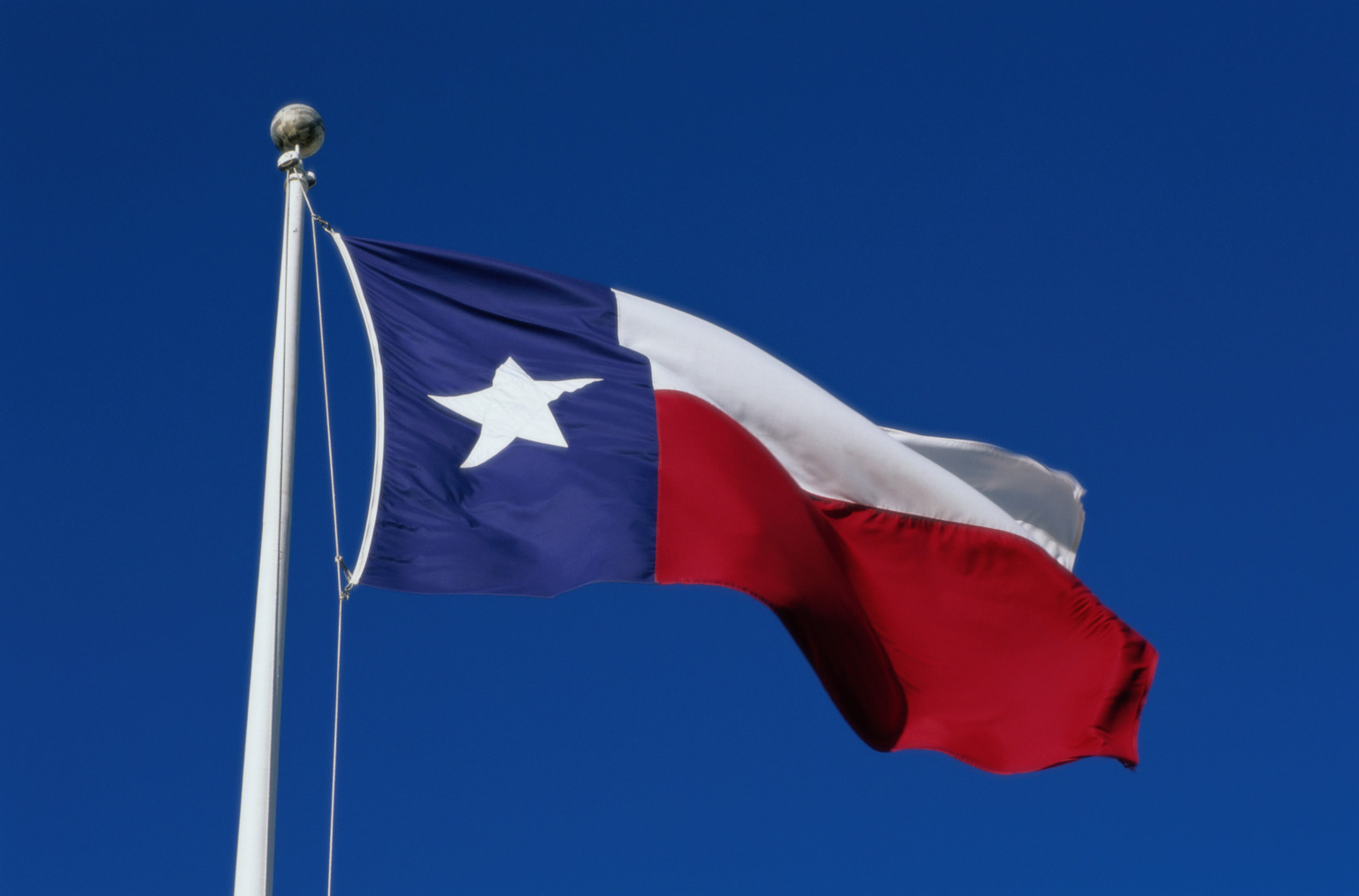 AUSTIN, Texas - The Texas National Guard refused to process requests from same-sex couples for benefits on Tuesday, citing the state constitution's ban on gay marriage, despite a Pentagon directive to do so. Pentagon officials said Texas appeared to be the only state that planned to turn gay and lesbian couples away on Tuesday, the first working day that gays in the military may apply for benefits.