PolitiFact Texas "Keeping The Record Straight" On Lt. Governor Ads
Lead in text:
Republican lieutenant governor candidates, waging their election battle, have used video clips without permission from a debate at KERA and made questionable claims. PolitiFact Texas at the Austin American-Statesman is setting the record straight.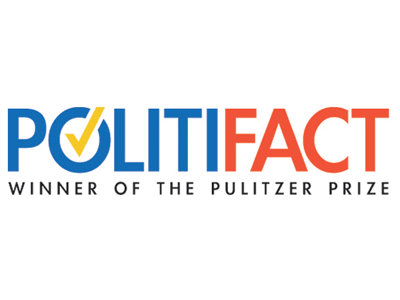 Firing back at David Dewhurst, Dan Patrick debuted a video ad this week that opens with the narrator saying: "The Austin American-Statesman calls Dewhurst's attack a Pants on Fire lie." The words "Pants on Fire lie" appear in white at the bottom of the screen.